This week's blog post is written by our Cardiff Glam Hatter Girl, Amanda. She has her finger on the pulse for all things super fun and super cool for a very stylish hen party in Cardiff.
The Bunkhouse, St Mary Street, Cardiff.
The cutest bar in Cardiff is located in the heart of St Mary Street. The bar is part of a hostel but non guests are free to drink in the bar, any time of day. They do a mean hot chocolate in the day with nutella and toasted marshmallows. Yum!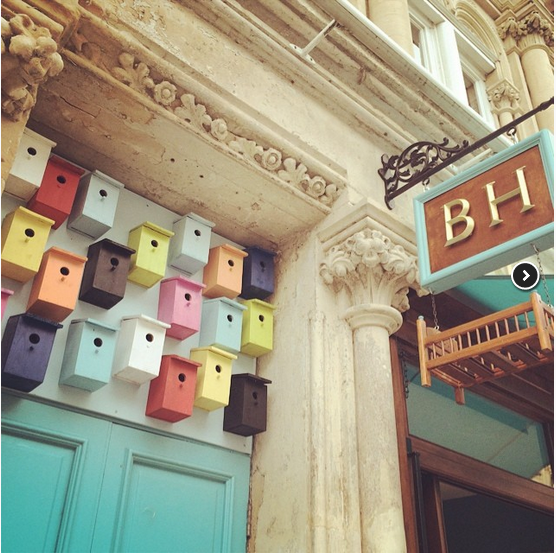 The decor in the bar does not disappoint, it has a couple of beds, fairy lights and an array of garden furniture making it the perfect place to forget about time, get cosy and drink the night away.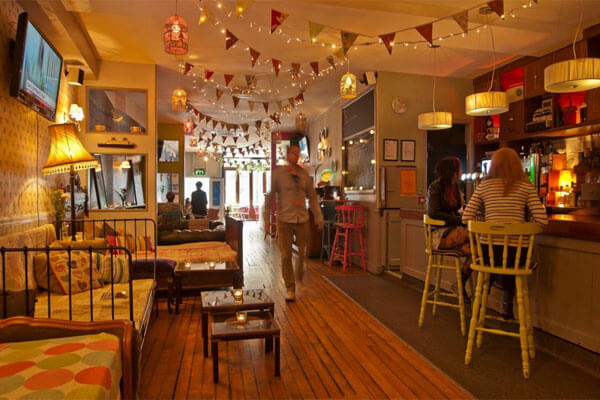 http://www.bunkhousecardiff.co.uk 
Buffalo, Queen Street, Cardiff. 
Buffalo Bar is located just off Queen Street, the main street for shopping in Cardiff. It has two floors and a lovely beer garden.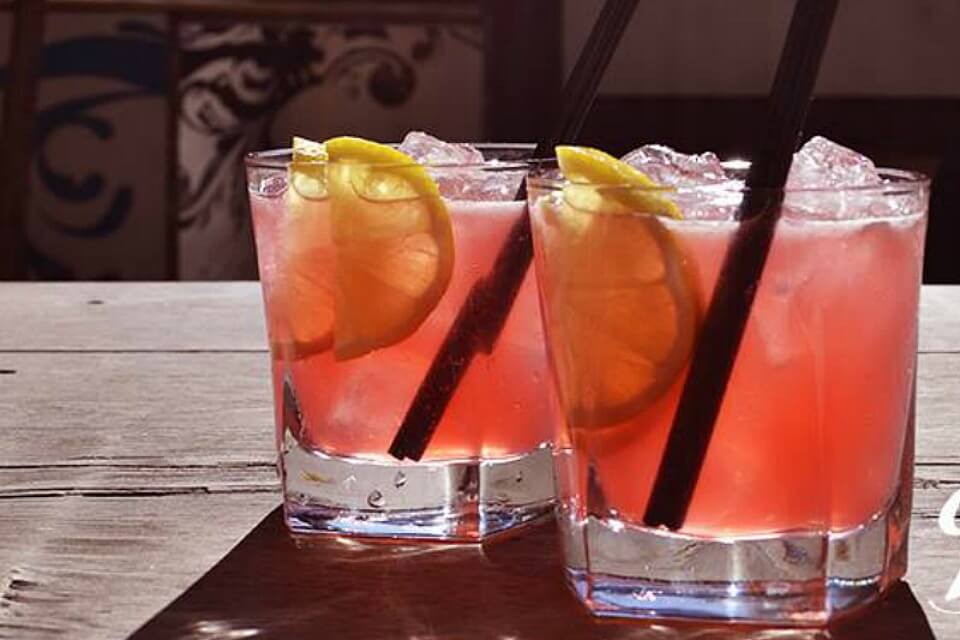 The ground floor is where you will find the main bar (they do a mean cocktail) and lots of seating set within a modern-vintage decor, whilst upstairs is usually where you will be able to show off those dance moves you have perfected. The bar is open 7 nights a week and is a great venue for an assortment of DJs and live music.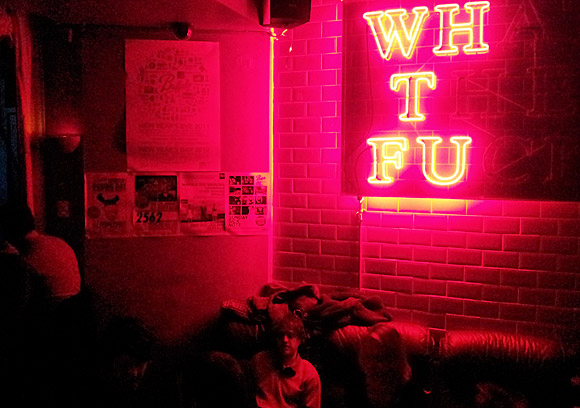 http://www.buffalocardiff.co.uk
Ten Feet Tall, St Mary Street, Cardiff.
Ten Feet Tall is a bar located just off St Mary Street and not too far from the Castle. The bar has lots of space with comfy chairs, that is spread out over 3 floors.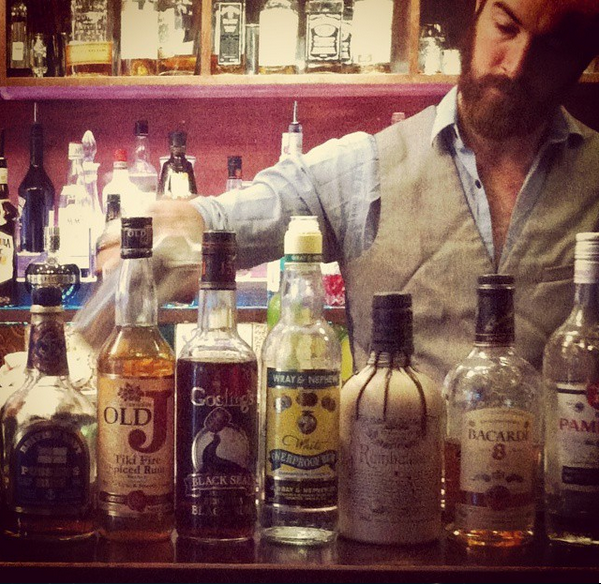 Perfect to chill out with your friends and loved ones, whilst sipping on a cheeky cocktail or two. On the top floor you will find a dancefloor, where you can perfect those jazz hands! Get ready ladies!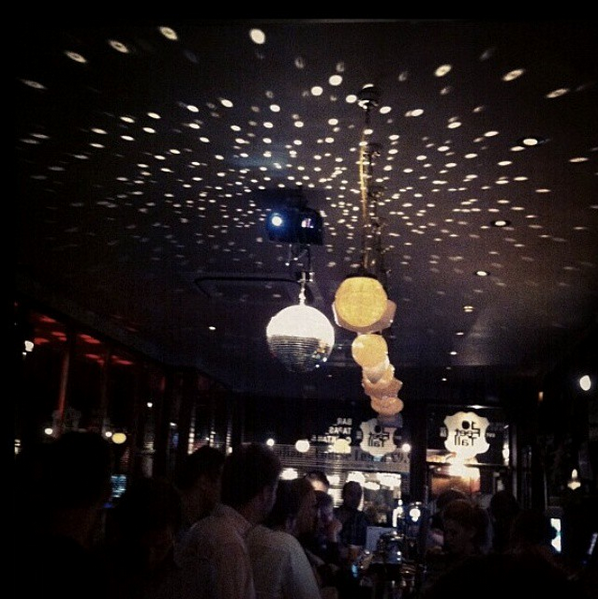 Be at One, St Mary Street, Cardiff.
Whilst relatively new to Cardiff, it has already become to go to destination for cocktails.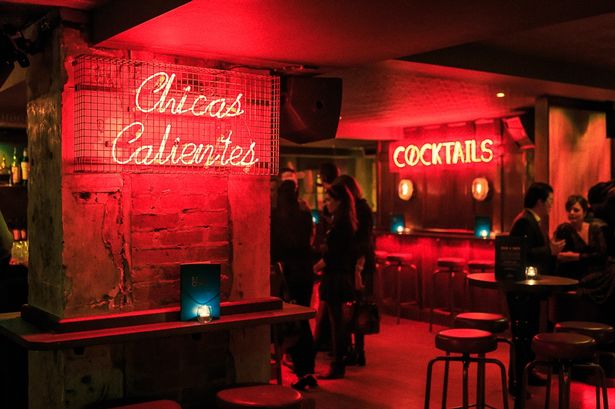 They specialise in making over 100 cocktails! (I hear the Blueberry Muffin is one of the best!) Be at One is located on St Mary Street and is not too far from Mill Lane.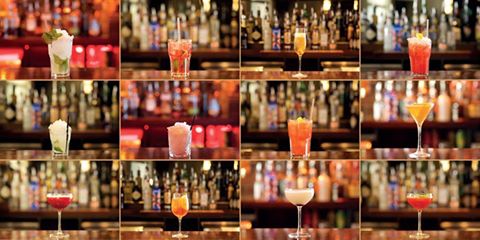 http://www.beatone.co.uk/cocktail-bar/cardiff
Soda, Mill Lane, Cardiff.
Soda is located on Mill Lane right in the heart of the city. It is a large bar, that has lots of room and comfortable seating downstairs ensuring that it is a perfect place to chill out.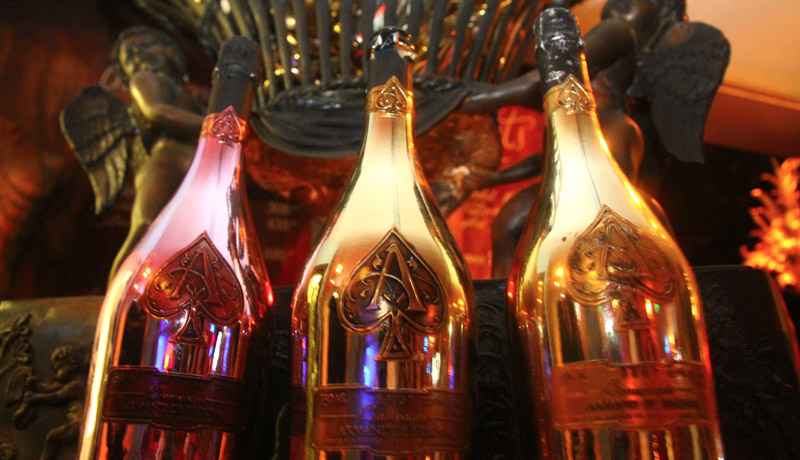 Whilst upstairs is a large area perfect for dancing. Soda is a great place to dance the night away and to order one of many cocktails.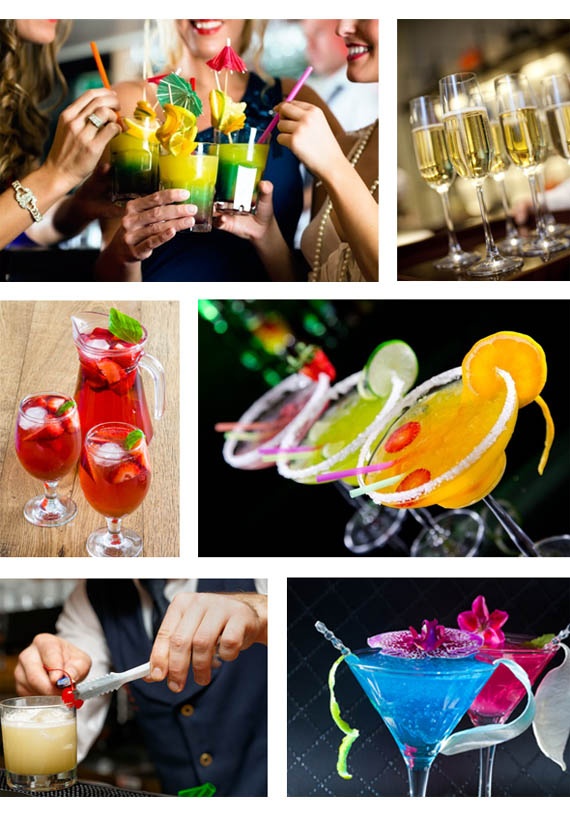 Ten Mill Lane, Mill Lane, Cardiff.
Another great place for cocktails is Ten Mill Lane. They create beautifully presented cocktails – perhaps (dare I say it?) the best in town.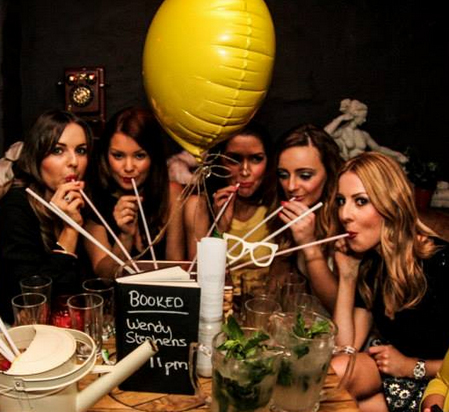 The bar has a chilled ambience with plenty of comfortable booths, which make it a perfect setting to order plenty of cocktails and chat the night away.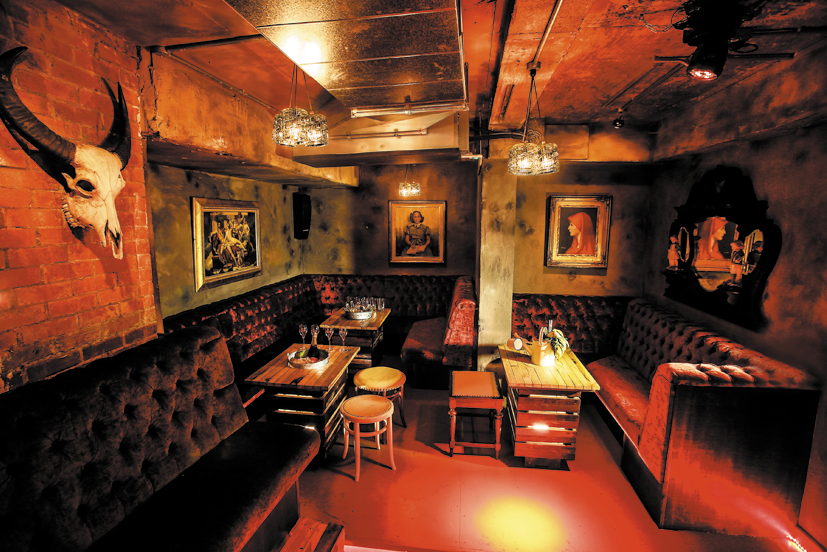 http://tenmilllane.com (check out the cocktails! yummy)
Thank you Amanda for the insider knowledge on these brilliantly fun hen party venues. I'm sure this will be massively helpful for organising a fun hen party in Cardiff.
With Love, Glam Hatter Girl xxx