Enjoy a relaxing Crafty Workshop and then crank up the party vibes with a Cocktail Masterclass or relax with Afternoon Tea/ Brunch.
We have partnered up with tea houses, bars and restaurants across the UK to bring you one of our workshops with an  afternoon tea, brunch or cocktail masterclass in a location of your choice. 
Find our more about our venues here.
---
Afternoon Tea or Brunch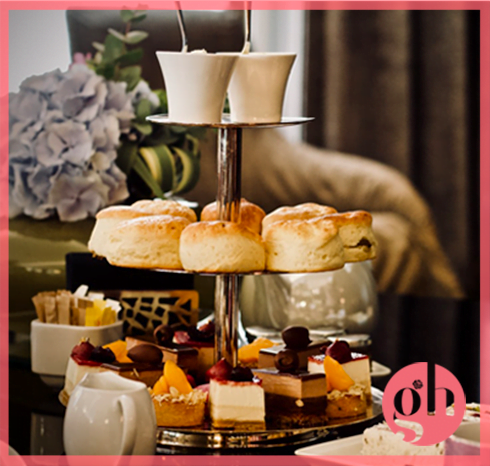 We have a huge list of afternoon tea places and restaurants around the UK that we can recommend. And if you're looking for something extra special why not book a cocktail masterclass for after your Glam Hatters' Crafty Workshop to see you from afternoon to evening and then on to dinner!
---
Cocktail Masterclass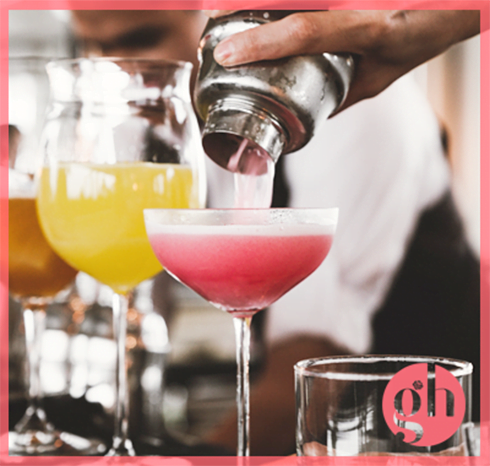 Get hands-on behind the bar to mix the best premium spirits. Add fresh, fruity ingredients as you master the tricks of the trade. With your own dedicated bartender to guide you, you'll learn, you'll party, and you'll never experience anything else like it.
We will help you arrange your hen party venue for your craft workshop. Then either book a Cocktail Masterclass as an add on to your craft party or we can book your Cocktail Workshop as a stand alone event.
---
Book with Us
Fill in the form on the right and we can start by finding a venue near you, checking on availability, menus and costs. We can also work with you on a budget for the hen party ensuring all your hens can attend!