The Defining Creative Hen Party Workshop For 2019 Has To Be The Floral Crown. We Run Flower Crown Workshops For Crafty Hen Parties All Over The Country.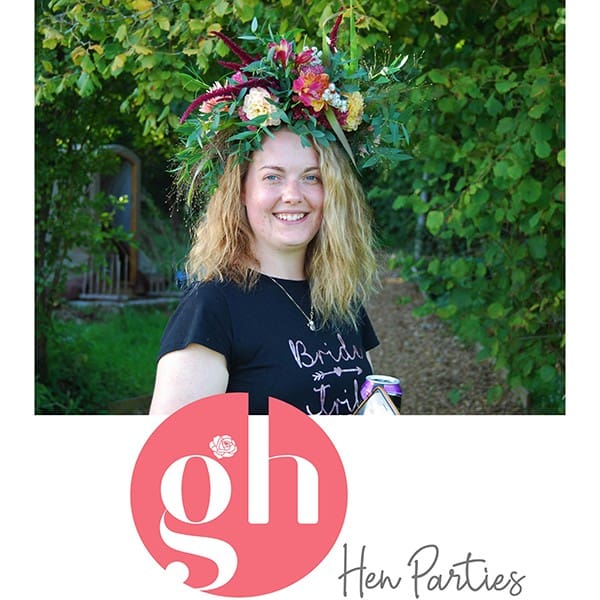 If You Are Considering Making Flower Crowns For Your Hen Party This Will Give You An Idea Of The Floral Crowns Made At Our Workshops.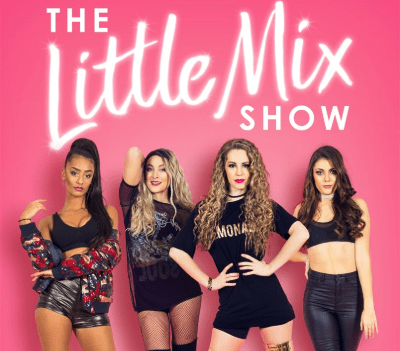 Flower Crown Station For Little Mix. Just us, Little Mix And Two-Hundred And Seventy Girls Making Flower Crowns! Flower Stations – Corporate/Wedding/Party.